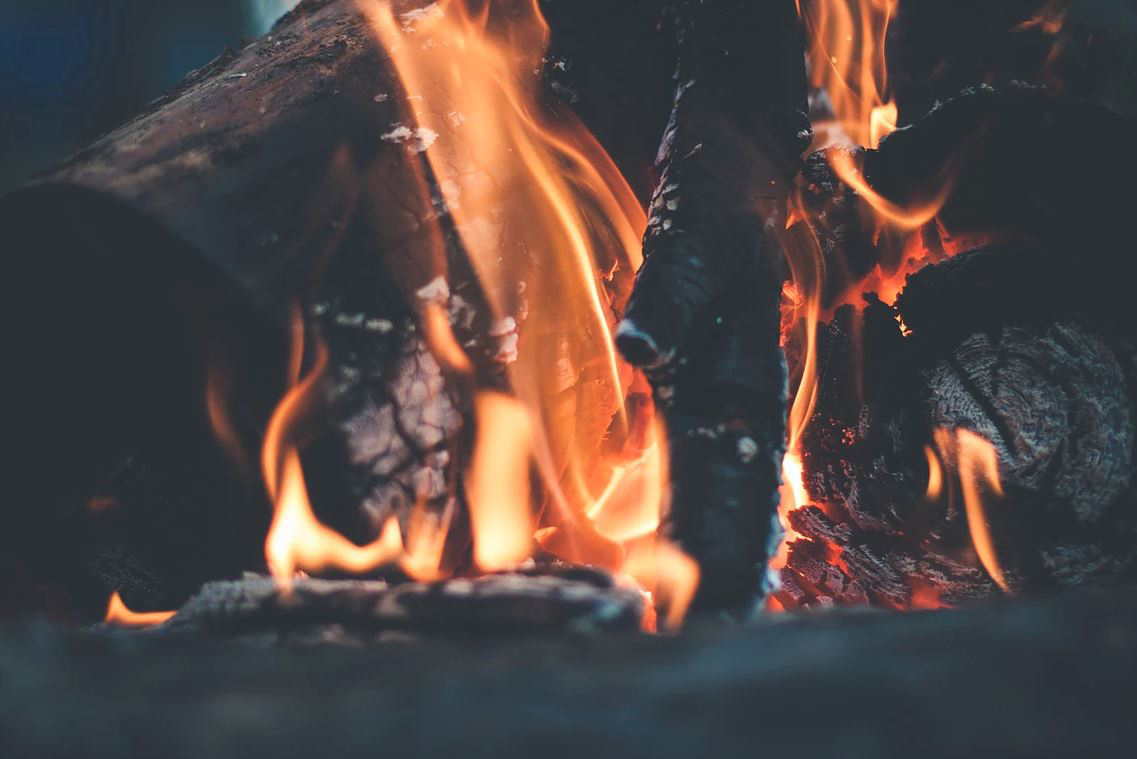 EXECUTIVE SUMMARY:
Lake Charles, like much of Southwestern Louisiana, is booming. Unemployment is below 4%, and there is a continual influx of skilled labor into the market. Currently, there are approximately $117 Billion Gas and Chemicals related projects identified for construction in and around the Lake Charles/Gulf Coast region between 2017 and 2027 and beyond. So far, $45 Billion worth of projects are either under construction or approved for construction. It is estimated that 80% of the remaining projects will "go ahead".
The Louisiana & Lake Charles Economic Development Council are projecting up to 70,000 construction workers will be required to complete these projects. This influx will undoubtedly overwhelm the already stressed infrastructure. To emphasize the seriousness of the situation, Lake Charles currently has a total population of around 72,000 people of which only 4,500 are construction workers. The city is expected to require housing for an additional 35,000 permanent population over the next 10 years. There is also an acute need for temporary housing for an estimated 25,000 transient workers. Traditional workforce housing (man camps) have been slow to be approved in the area. In addition, many transient workers are electing to take a per-diem expense payment from their employer, save money through the purchase an RV, and retain the balance as additional income.
A VITAL SOLUTION TO THE LAKE CHARLES AREA
Our Lake Charles RV Park is now recognized as a vital solution to the many challenges the City has with respect to the housing of workers and the associated issues that go with transient workers. US Real Estate Partners and New Orleans Equity Partners have secured a parcel of land under a 15 year ground lease that has been zoning approved for an RV Park. The existing RV parks in the area are all at 100% capacity with a waiting list. The next closest RV park with any vacancy is over a 45 minute drive from the projects.
This specific RV Park is centrally located near the I-10 corridor and conveniently located close to the majority of the projects.
AMENITIES:
The general store located at Maplewood Park Place is stocked with the essentials. With the latest in WiFi available, the internet is designed to support live streaming video straight to your RV - this technology makes it possible.
Other amenities include; propane sales, laundry facilities, an eco toilet and showers.